G-Fit Personal Training & Boxing
I take personal responsibility for all my clients health and well being. If you can bounce out of bed each morning full of energy then you are on the right track.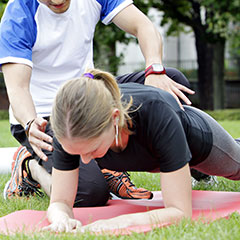 Personal attention to your every move, we create a team environment so that you feel supported and safe. I see everything!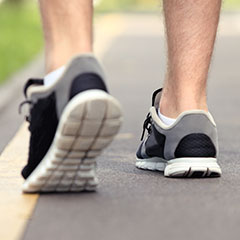 All levels are incorporated from beginners to mid and advanced for those wanting a little more.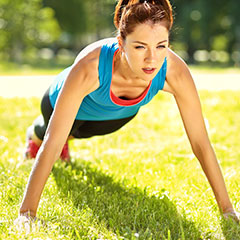 Access to outdoor areas for the beautiful days we have now and then.
In case you aren't convinced with my services yet, here are some of many benefits that you receive by signing up.